Staples Push Pin Packaging
The Staples project was created because of a problem: dangerous packaging and inconsistent brand image. Because Staples is a retail brand, I took into consideration 3 different products to test the design over a system. Push pin packaging stood out due to disorderly manner in which they are currently sold and the discomfort it creates to use. Working with a packaging engineer, this new packaging concept was created. Later, I was then able to have this form 3D printed and prototypes.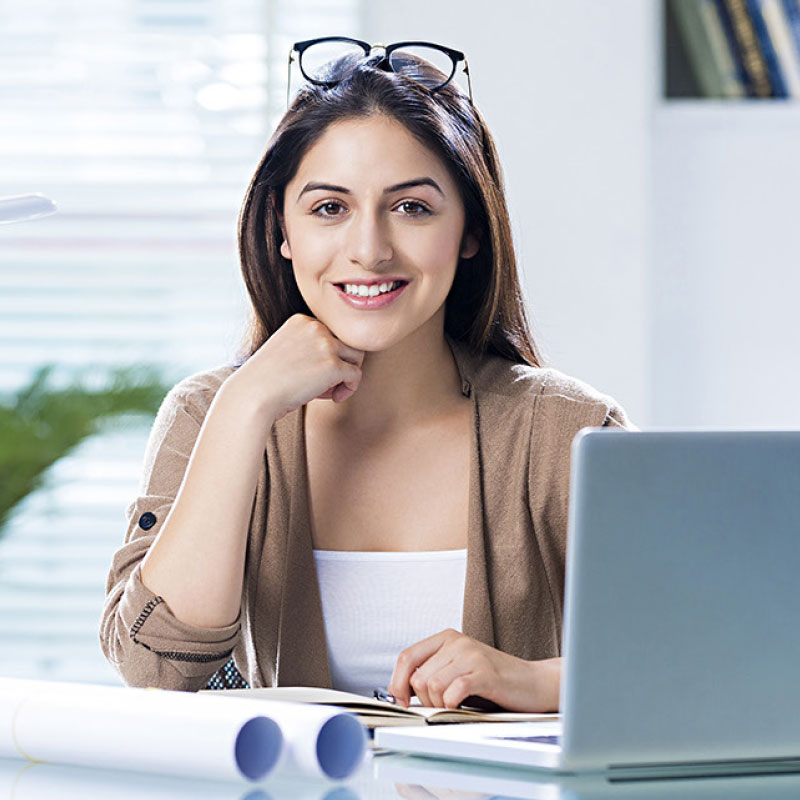 CHALLENGE
Sarah is frustrated with the packaging for her push pins. For her job, she always keeps a supply. She needs a safe way to store and access her pins, even when in a rush.
create packaging system
over multiple, diverse products
refine brand
inconsistencies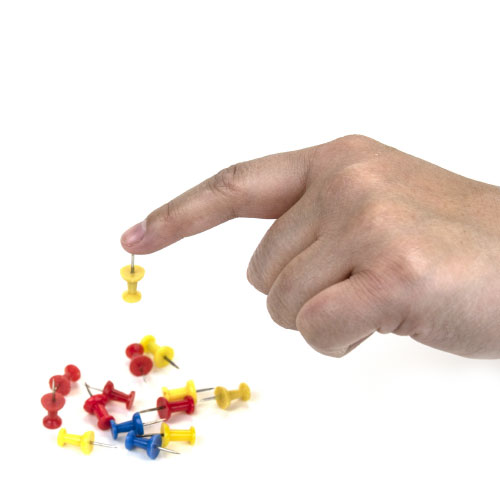 safety and organization
of push pin packaging
Sketches
I first met with a packaging engineer to gain insight on the structural possibilities of creating a safer push pushpin packaging. From there, we developed concepts for pen and stapler packaging to continue the Staples system over multiple products. I developed sketches to begin exploring how the label would interact with the physical packages.
Prototyping
With assistance from my packaging engineer, prototypes were created based on our structural concepts for the package. This led to testing of each concept and eventual 3D printing of a prototype.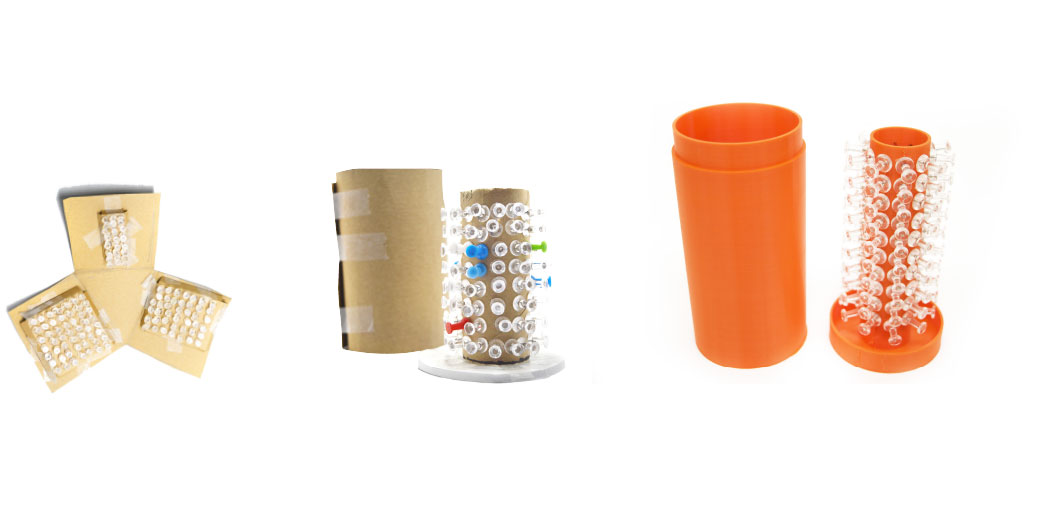 Brand
To create brand differentiation between so many other stark red and white colored brands, I introduced a maroon color to stay within the warm color palette. Using the iconic Staples "L" I created a cascading pattern that would be present over the packaging concepts.
Label Iterations
After the physical structures for the packaging was determined, I then explored solutions that combined the Staples brand with the new color palette and pattern I created in a dynamic composition.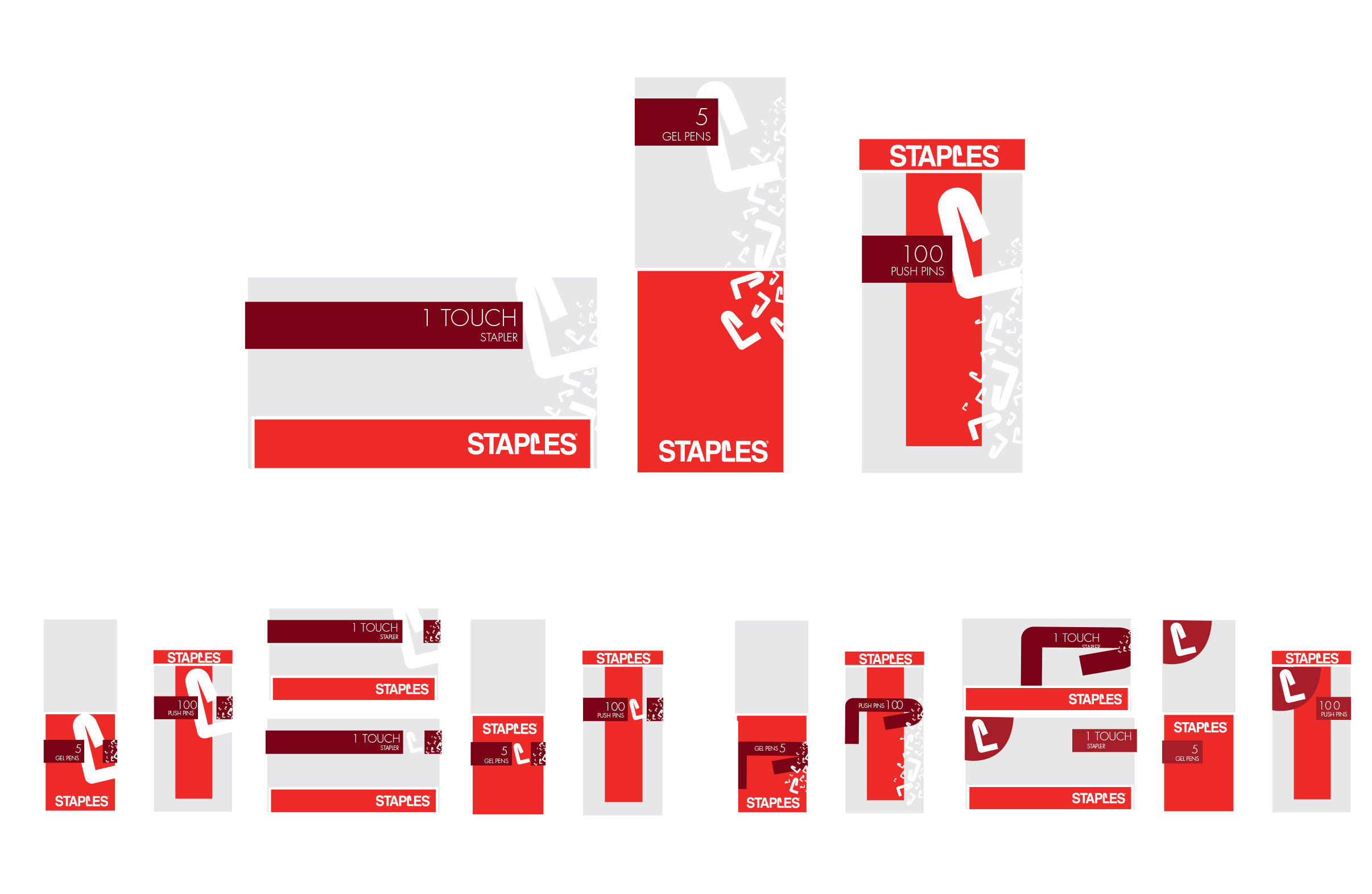 Die Lines
Die lines were created to better determine how the packaging would be built in a production setting.
Rendering
My packaging engineer created renderings of the products in a desk environment and more detailed up-close shots.
Final Prototype
From the 3D printed prototype, I was able to create a functional prototype of the final push pin packaging. The pins would seem to float and create motion to draw the eye of the user. The package would allow for differentiated shelf presence along with a safe way to use and store pushpins.